De BioFET Spierkrachtmeter
Spierkracht meten, nu makkelijk en accuraat
BioFET registreert de isometrische spierkracht die de behandelaar of onderzoeker bij de patiënt meet en de tijd (duur) dat de piekkracht wordt bereikt. Daarna stopt de meting en toont de BioFET de maximale kracht in Newtons of Kilogrammen of in Ponden.
Lees verder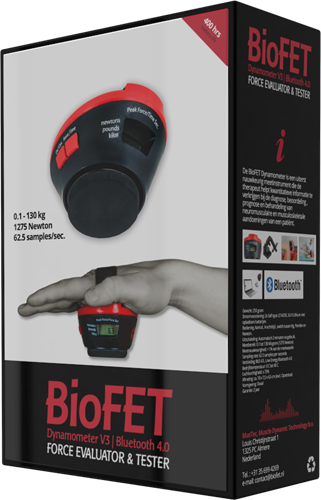 About MusTec
MusTec, Muscle Dynamic Technology is based in the Netherlands and was founded in 2013 by Henk van den Heuvel and his childhood friend Felix A. van Kleef. Henk has over 30 years experience in Physiotherapy and 
Kinesiology
. Combined with Felix' expertise in Business Finance and Marketing, MusTec aims for global distribution of its flagship product, the BioFET Dynamometer V3.
Read more…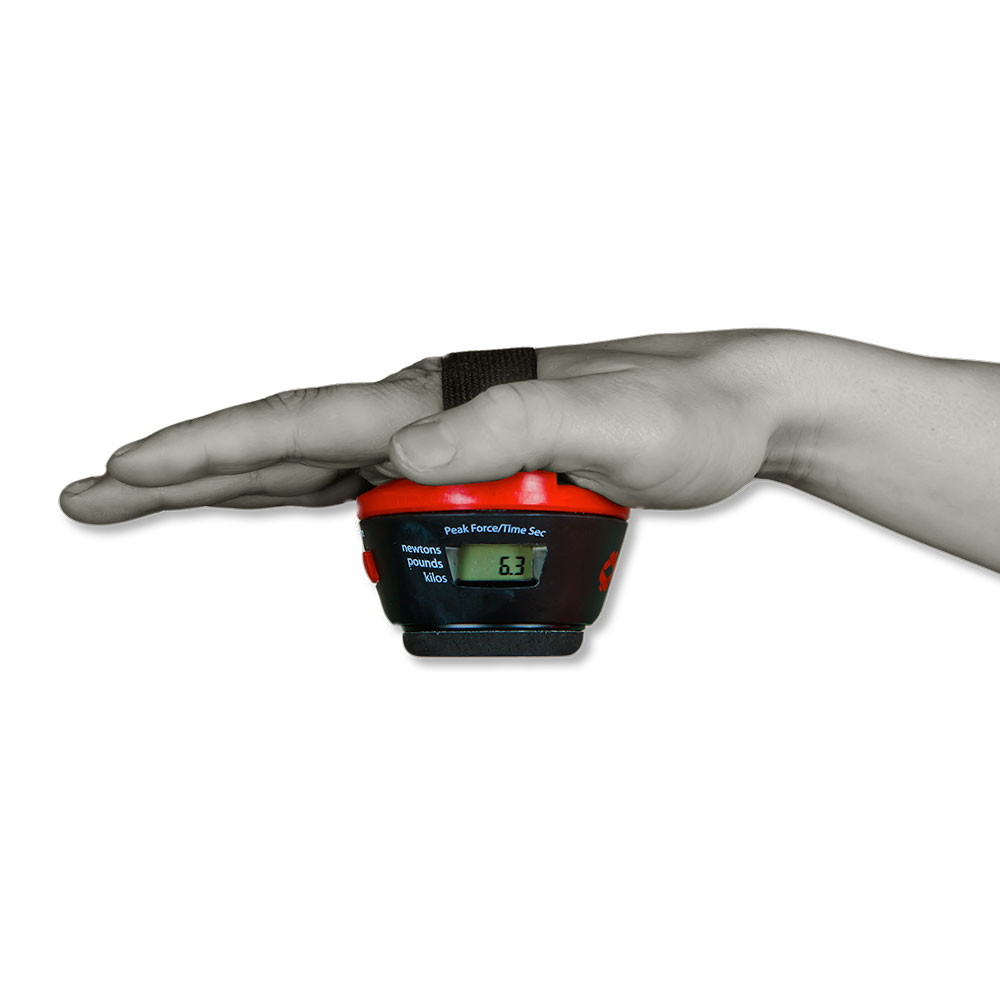 Easy to use, great quality
Recentelijk heeft onze praktijk een BioFET aangeschaft.
Via een collega waren wij op de hoogte gebracht van het voordeel om periodiek bij patiënten spierkracht ook echt te meten. Hij had recentelijk een BioFET als nieuwste apparaat op dit gebied via zijn dealer aangeschaft.
Eenvoudige bediening, prijsgunstig en CE gecertificeerd als medisch instrument. De oudere en concurrerende MicroFET zou dit niet zijn. Nu we het apparaat hebben getest blijkt in de praktijk dat ook de vormgeving makkelijk in de hand ligt en ook goed aan te leggen is door onze vrouwelijk collega waarvan de handpalm minder groot is.
Het apparaat meet prima, eenvoudige uitlezing. Kortom wij denken dat we veel plezier hebben aan dit apparaat wat ons ook helpt in het methodisch werken en vastleggen van gegevens. Het is voor onze patiënten trouwens best motiverend om hun ontwikkeling ook kwantitatief te kunnen volgen.
Resellers & Dealerships
We are expanding into various international markets across the globe. If you are interested in representing the Mustec BioFET in your region, please click the button below for more information.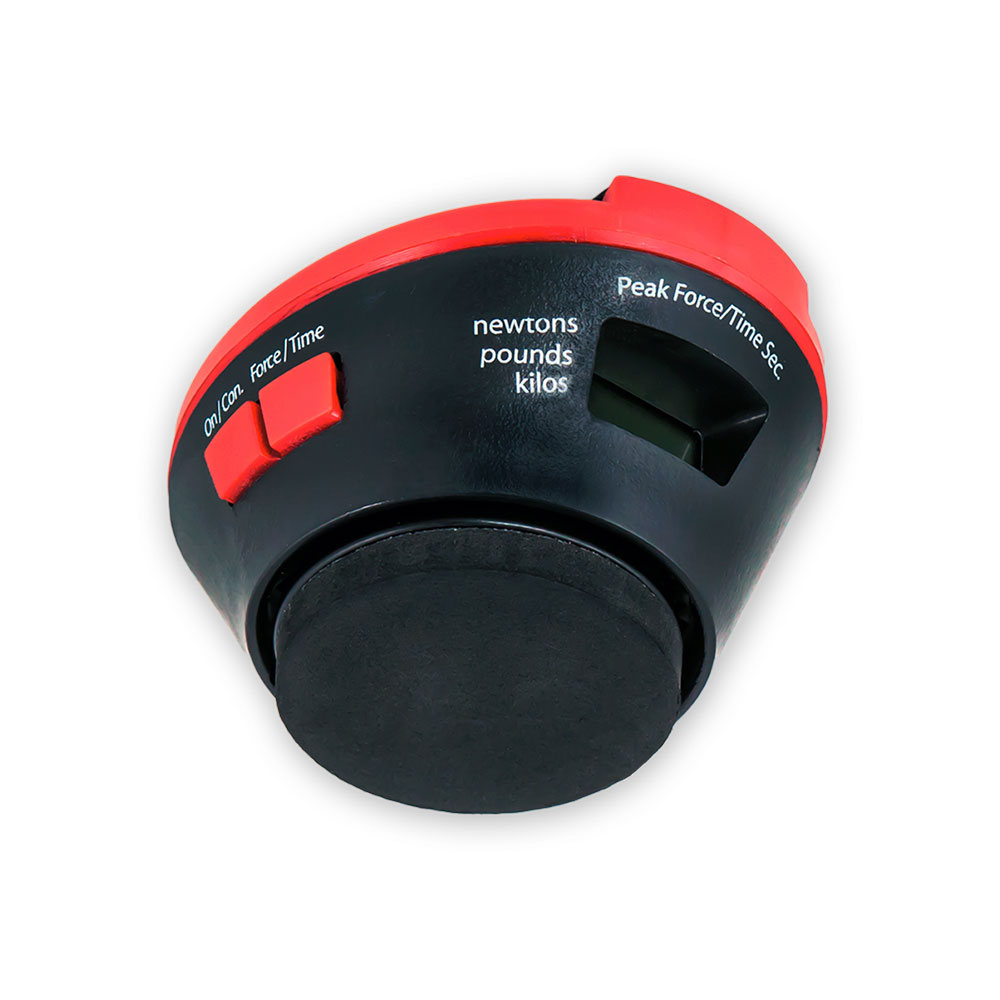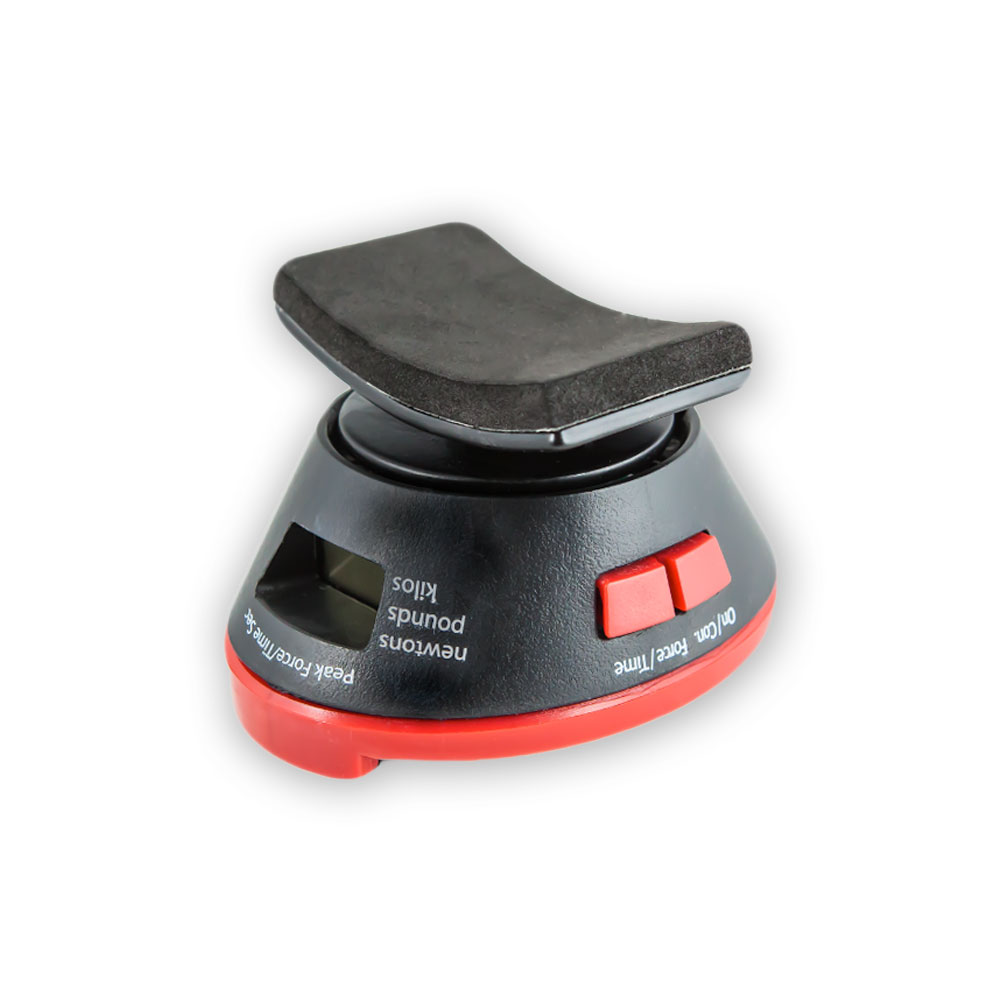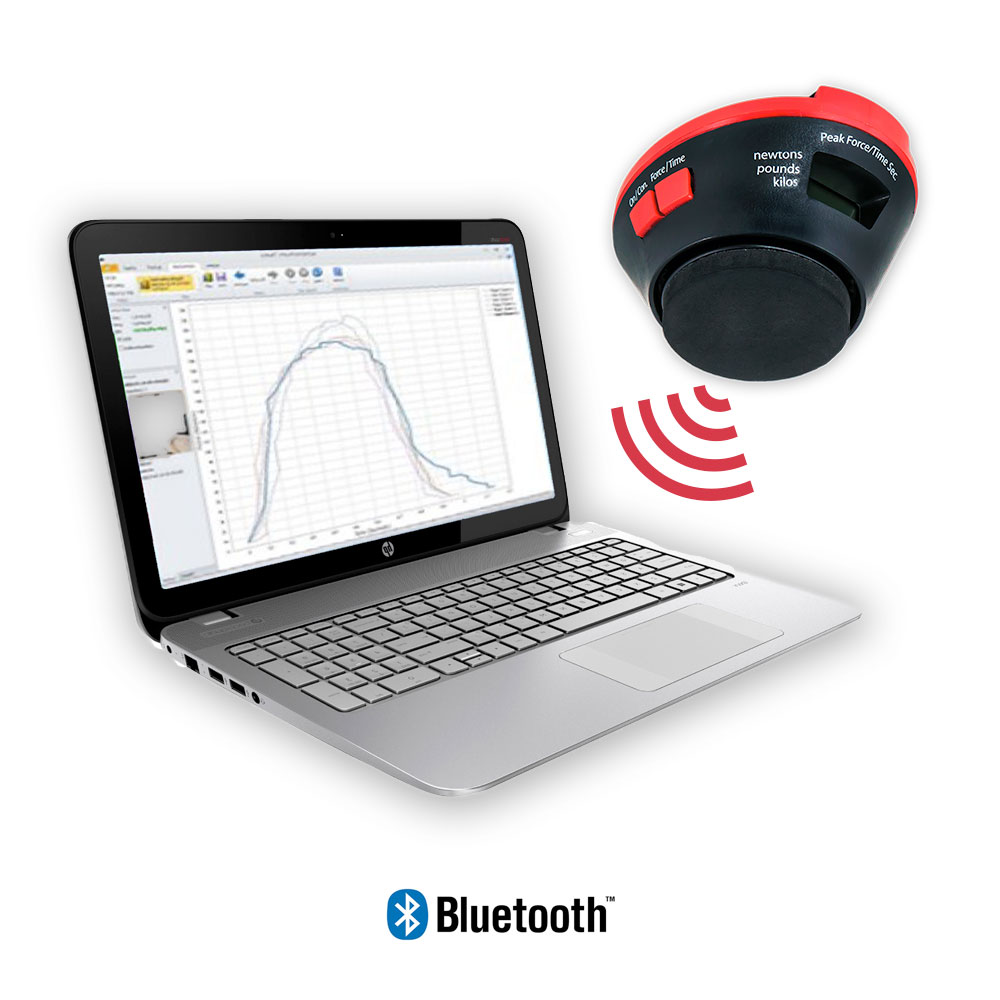 Weight: 250 gram
Power: 2x Saft type LS14250, 3.6 V Lithium non-rechargeable batteries.
Controls: On/Off, power/time, select switch for Kg, Pounds and Newton.
Auto-off: 2 minutes after use.
Range: 0.1 tot 130 kilogram (1275 Newton)
Accuracy: < 1% from registered values.
Sampling rate: 62.5 samples / sec.
Connection: BLE 4.0 , Low Energy Bluetooth 4.0
Temp in use: 0 C tot 40 C 
Humidity: ≤ 75% 
Operating temperatures: -10C. to +40C.
Dimensions: ca. 10 x 7,5 x 4,5 cm (base unit).
Shape: Oval
Relative humidity: 10 – 65 % 
Atmospheric pressure: 500 to 1060 hPa
Warranty: 2 years.

CE Certified, Medical Class 1
De BioFET voldoet aan de essentiële eisen van de richtlijn 93/42/EEG van de Raad van de Europese Gemeenschappen, betreffende medische hulpmiddelen.