About MusTec
MusTec, the company behind the Mustec HD
Our Inspiration
Compassion. Practitioners are compassionate people treating musculoskeletal disorders all around the world. We can facilitate their jobs by providing a Hand Held Dynamometer in each one´s pocket. For that, we need more distributors. Better distribution means more access for practitioners, which means better results for patients. It's that simple.
Our Vision
We aspire to see every physiotherapist with a Mustec HD in their pocket, enabling them to actually quantify muscle strength. This way, practitioners can apply that information and their skillset to improve the day-to-day quality of life of each of their patients. Nothing would satisfy us more than to contribute to that goal. Not even financial success.
Who we are
MusTec was established in 2013 with the earnings from the sale of our 20-year-old company, Biometrics Motion. This new company was created with the sole purpose of developing a hand held dynamometer for those who suffer from neuromuscular and musculoskeletal disorders.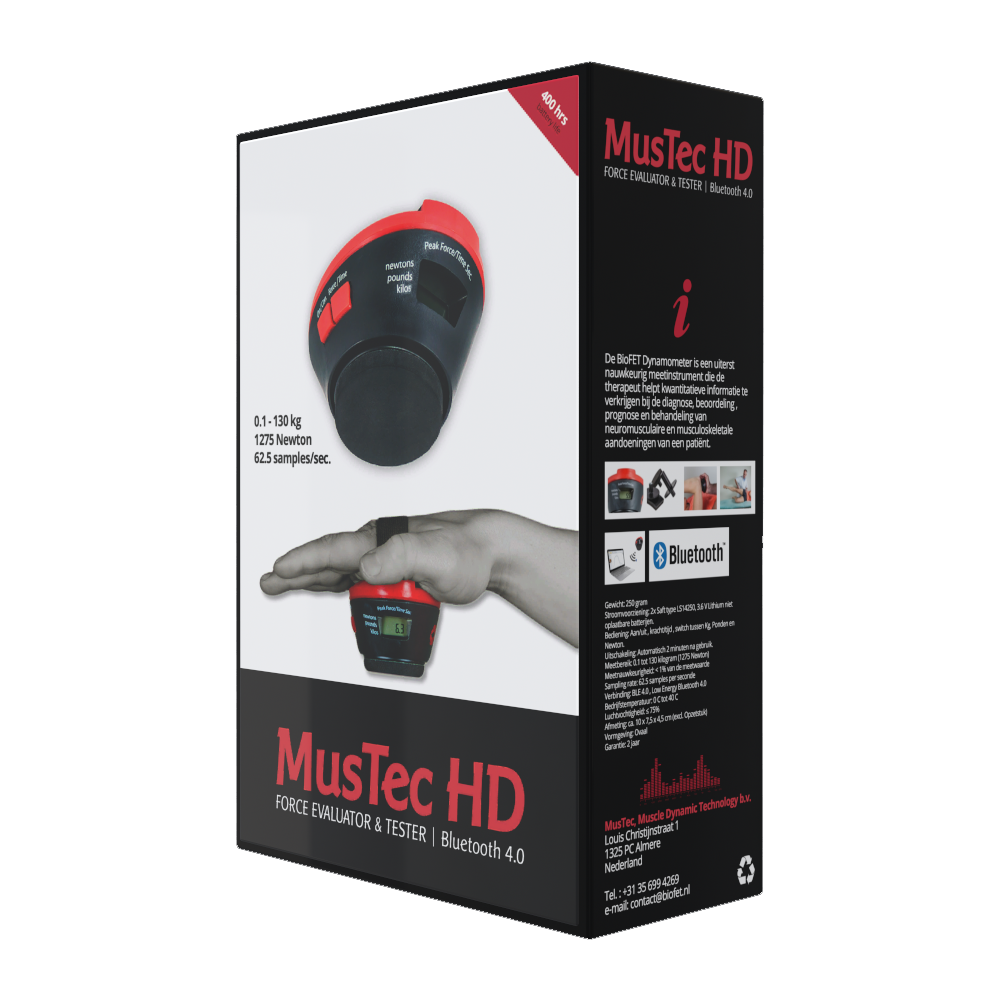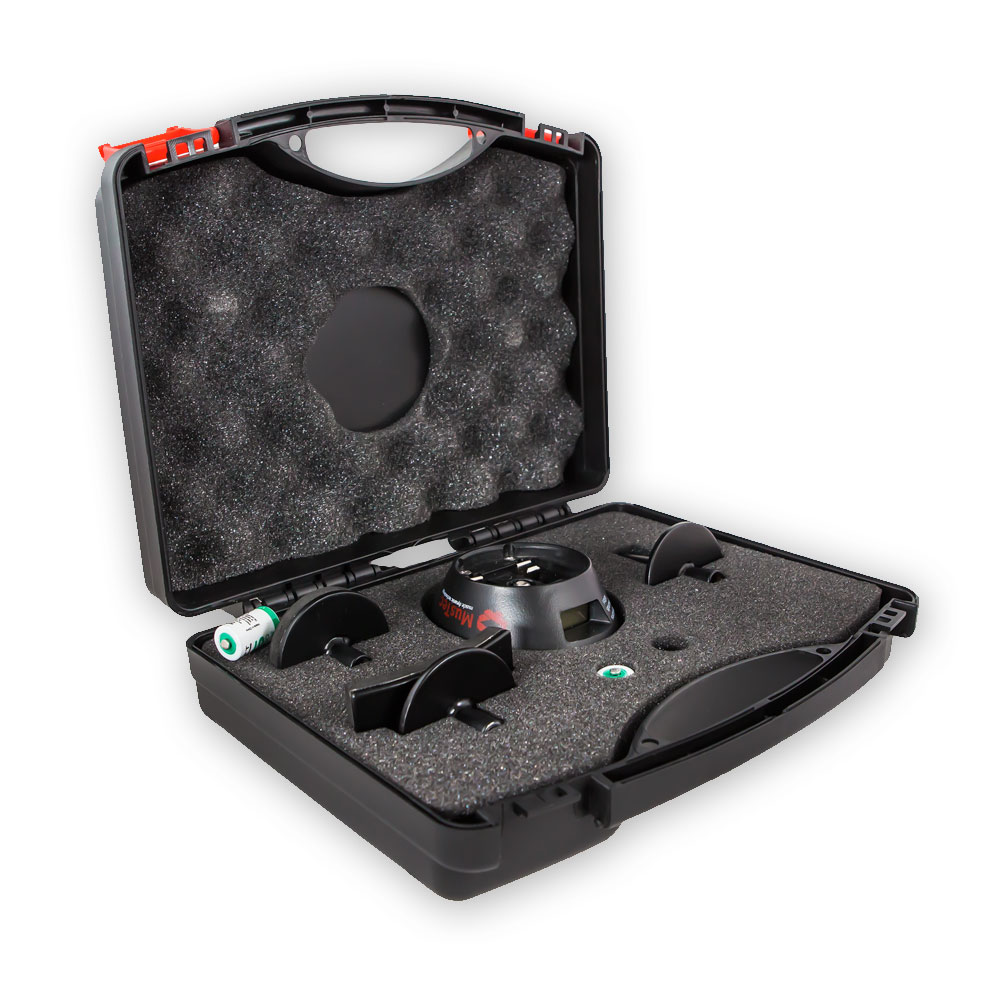 A Mustec HD to a physiotherapist should be like a stethoscope to a physician!